WELCOME BACK - we can't wait!
restaurant AND COFFEE LOUNGE
Open for indoor service from Monday 17th May.

Not long to go until we'll be welcome you back & we can't wait!
BOOKINGS NOW OPEN!
Please note - we do not take bookings for our outside seating.

Please note in accordance with government guidelines that we are taking bookings of up to groups of 6 or 2 households.
We will be asking ALL guests to scan our track and trace system, so please ensure you have the NHS app.
Our Strawberry Fields Takeaway Kitchen will remain open offering hot breakfast items, carver rolls, hot drinks and the cheeky bottle off chilled cider!
Thank you to everyone for your continued support, we can't wait to welcome you back!

The Strawberry Fields Team x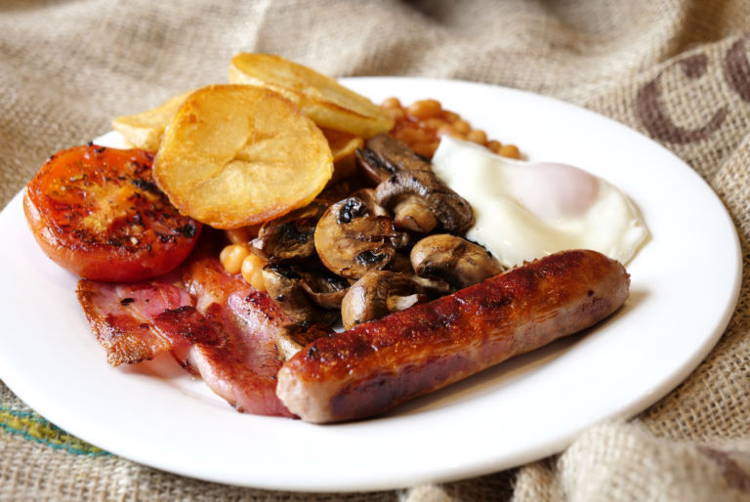 DRIPPING FROM THE FIELDS, SQUEAKY FRESH AND SEASONAL FOR SURE THIS IS WHAT FRUIT AND VEGETABLES ARE AT STRAWBERRY FIELDS.OUR WELCOMING 200-SEATER BARN STYLE RESTAURANT HAS A REAL BUZZ or why not visit our brand new coffee shop?
Happy customers, friendly staff and the tantalizing aromas of freshly baked bread, hot pies and roasting meat that you would expect to find in a traditional country kitchen are never far away. The restaurant has a warm atmosphere and with high quality customer service you will be guaranteed a smile from the restaurant staff, who will never fail to do their very best to meet individual needs.
With a daily specials menu to choose from to include a roast, homemade pies and bakes, fresh fish and a selection of quiches you will never be short of options. Not forgetting our famous hearty breakfasts cooked using our own free range eggs, homemade pork sausages and Cornish bacon which are available throughout the day! We also have a great selection of homemade cakes, as well as the much loved cream tea using homemade strawberry jam and Cornish clotted cream. Our restaurant is fully licensed, so you can enjoy a glass of wine, Westcountry cider or ale with your meal. For something a little softer, try our homemade apple juice, Cornish teas or freshly ground coffee in a frothy cappuccino.
We do not allow dogs inside the restaurant however we do provide water outside on request and have plenty of outside seating where dogs are more than welcome.