Join our team at Strawberry Fields Lifton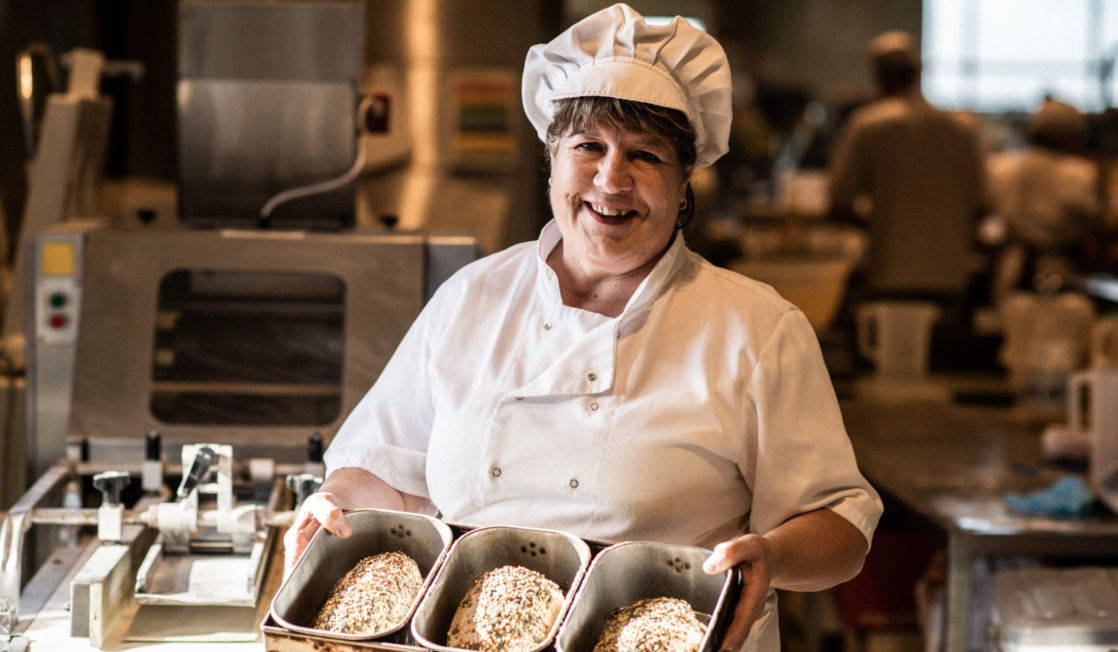 We pride ourselves with our happy,enthusiastic and welcoming staff..
Always there with a smile and to meet the needs of the customers. Lifton Farm Shop is a jolly and fun place to work with exciting staff outings and bundles of laughs. Customer service is to a very high standard and staff are trained to care for the customer at all times. Do you sound like you could provide the top quality customer service and would like to join our friendly enthusiastic team? See below for the list of vacancies we currently have available.
Chef or Kitchen Assistant
Flexible working options available including part-time and full-time. Must work one weekend day.
We are looking for an enthusiastic Chef or Kitchen Assistant for our busy 200 seater restaurant and coffee shop. You will gt involved in all aspects of the kitchen and work alongside our existing fast paced kitchen team.
What will you be doing:
- Prepare and present high quality fresh dishes
- You will work a morning and lunch service
- Good communication and presentation skills
- To provide a friendly, efficient and hygienic service to all customers
- Meet all health and hygiene requirement
We are looking for:
- Excellent culinary skills
- Ability to work under pressure
- Passions= and enthusiasm
- Positive attitude
- Committed to delivering high levels of customer service, always going the extra mile
- Ability to work as part of a team
- Must have previous experience of a kitchen environment
Butcher
Job Type: Full-Time
We have a new and exciting opportunity for a butcher who either comes with a wealth of experience or perhaps someone looking for a new career and wants training. You will work alongside our existing award winning and fast paced team. You will carry out all aspects of the butchery retail department in the Farm Shop. Making sure customers get the best tasting products and customer experience.
Job Summary
- Hands on fully skilled in serving our customers
- Competent with all aspects and species of carcass meat
- A working knowledge of sausage production
- Cut, trim, bone, tie, and grind meats, such as beef, pork and poultry, to prepare meat in cooking form
- Receive, inspect, and store meat upon delivery, to ensure meat quality & quantity
- Ensure a safe, secure and stimulating environment is provided for all
- To be fully compliant of all legal, health & safety standards and make sure all are adhered to
Skills and Experience
The ideal candidate for this role will be/have:
- Knowledge of food production
- Experience Butcher
- Previous experience in a fast-paced environment
- Good customer skills with a passion for food
- Someone who wants training and is prepared to learn
Please note: you will be required to work a weekend day each week
Are you passionate about great customer
experiences and local wholesome food? Join our team!