Coming Soon PYO SUNFLOWERS!
Come and join us this summer for pick your own sunflowers! This year's event is extra special... we have multi coloured sunflowers!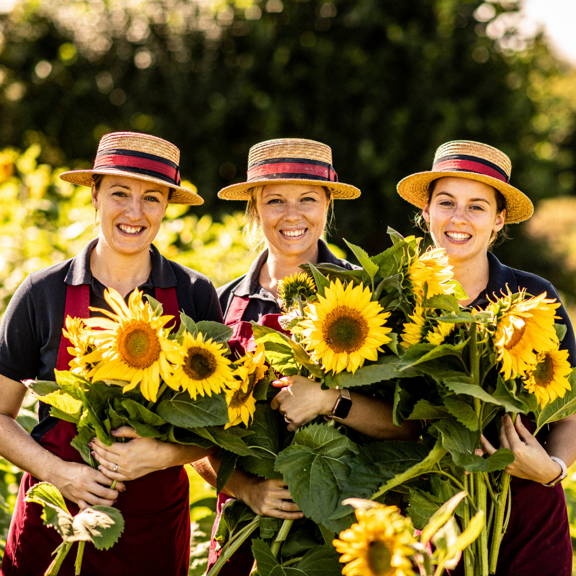 Be the first to know when our pick your on sunflowers event is open and to book your tickets! Subscribe below to join our mailing list.
Capture memories here at the Strawberry Fields Sunflower patch. This year we are bringing to you our biggest pick your own sunflower event to date!! NEW to 2021 we have multi-coloured sunflowers lighting up our fields just like a rainbow...
The perfect opportunity to capture your own photos with our blooming rainbow sunflowers.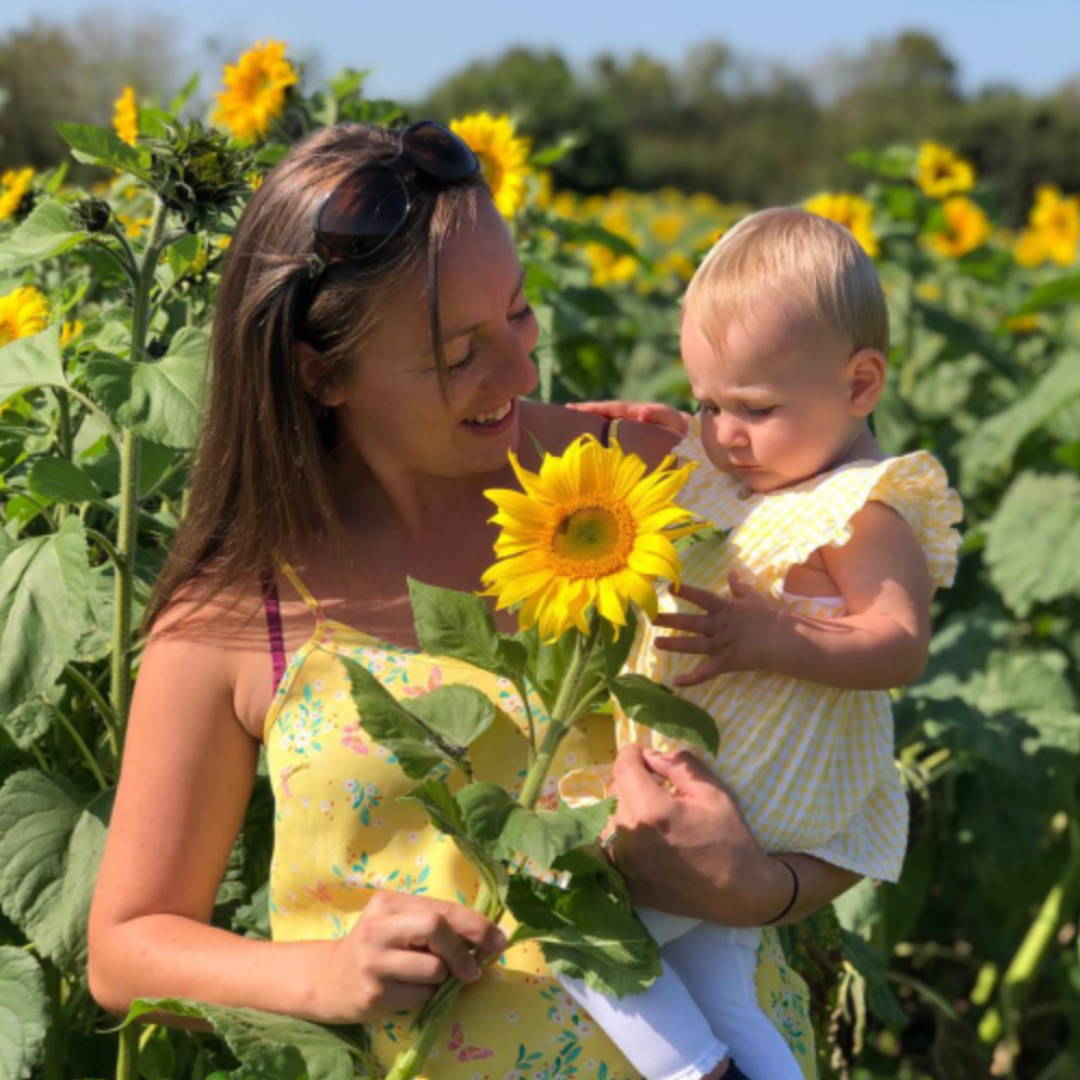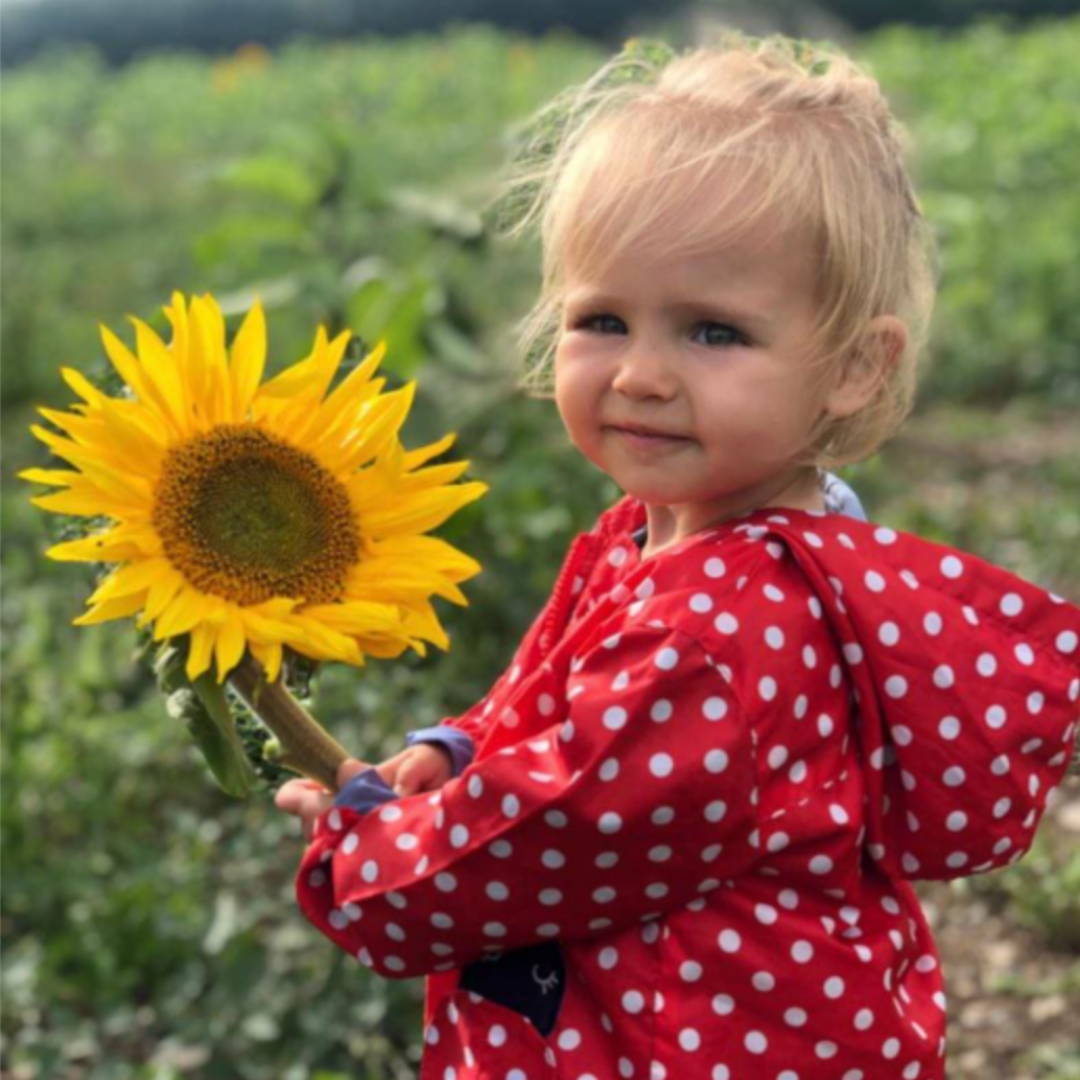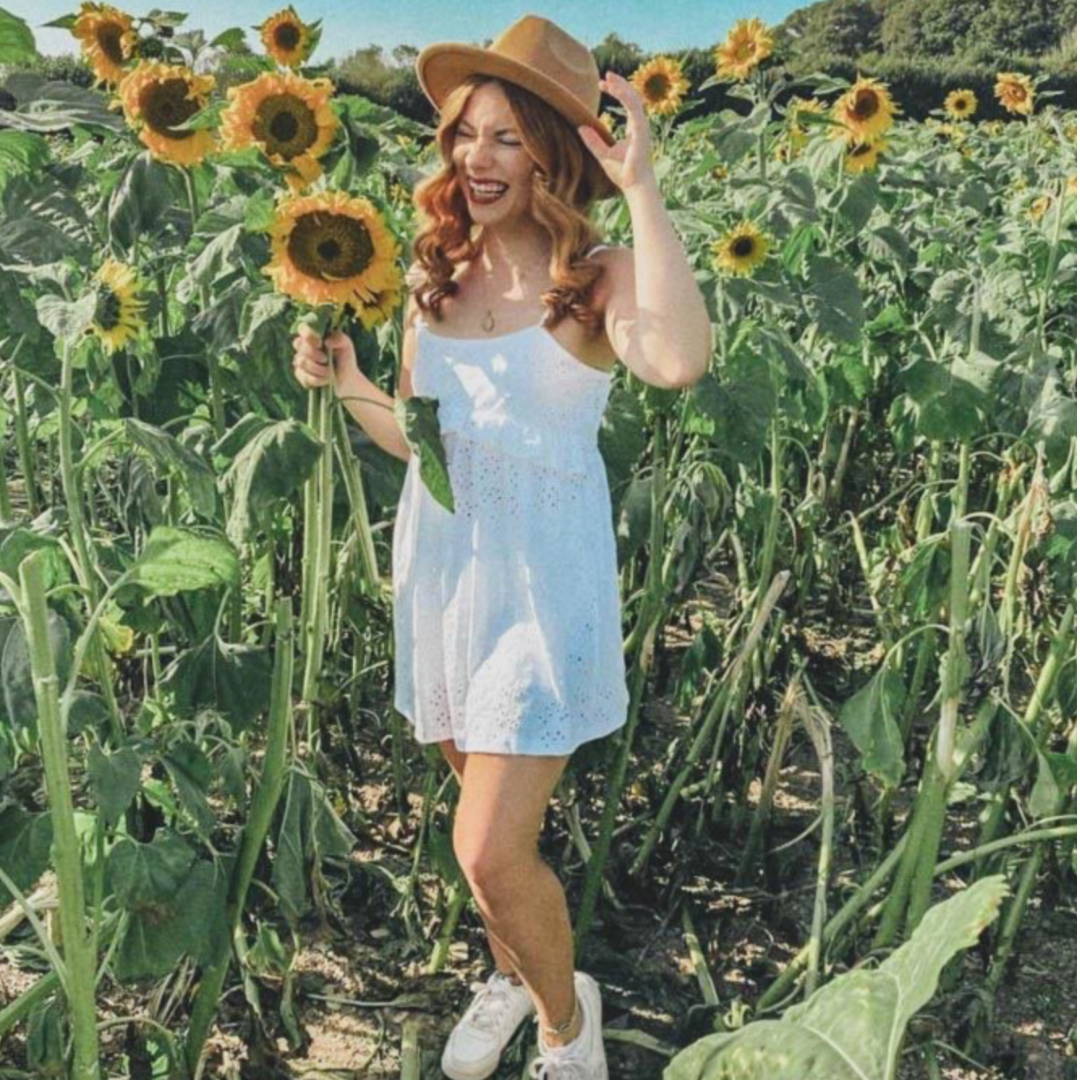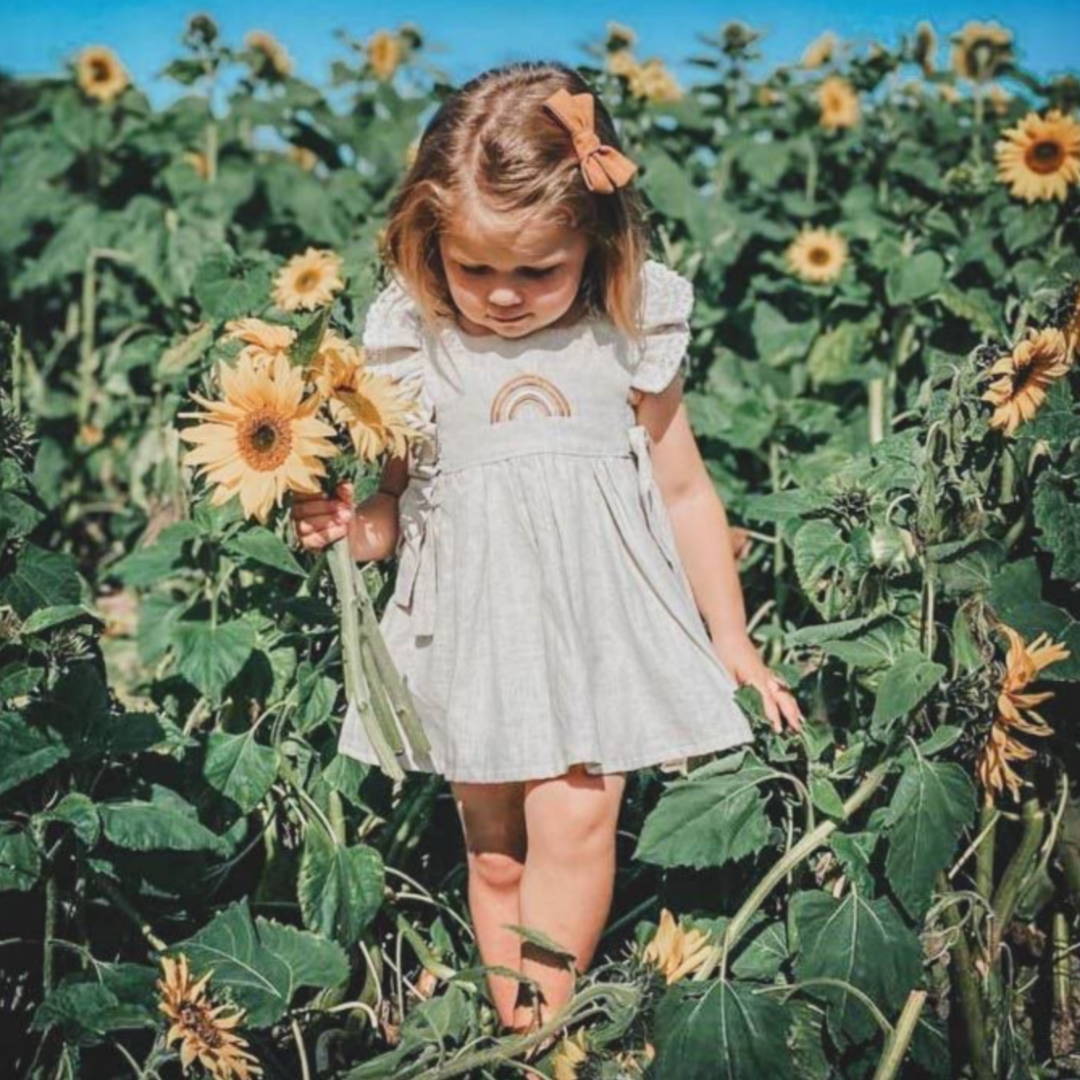 When our sunflowers are in bloom they create the perfect opportunity to capture a lovely photo as well as picking some sunflowers to brighten up your day!