Each cut is expertly butchered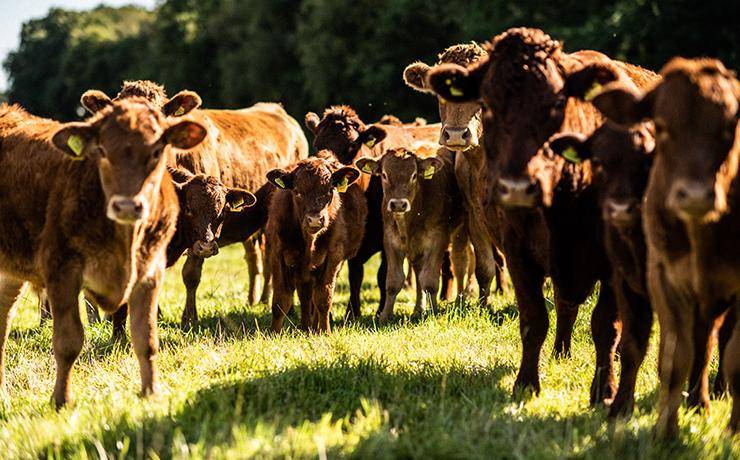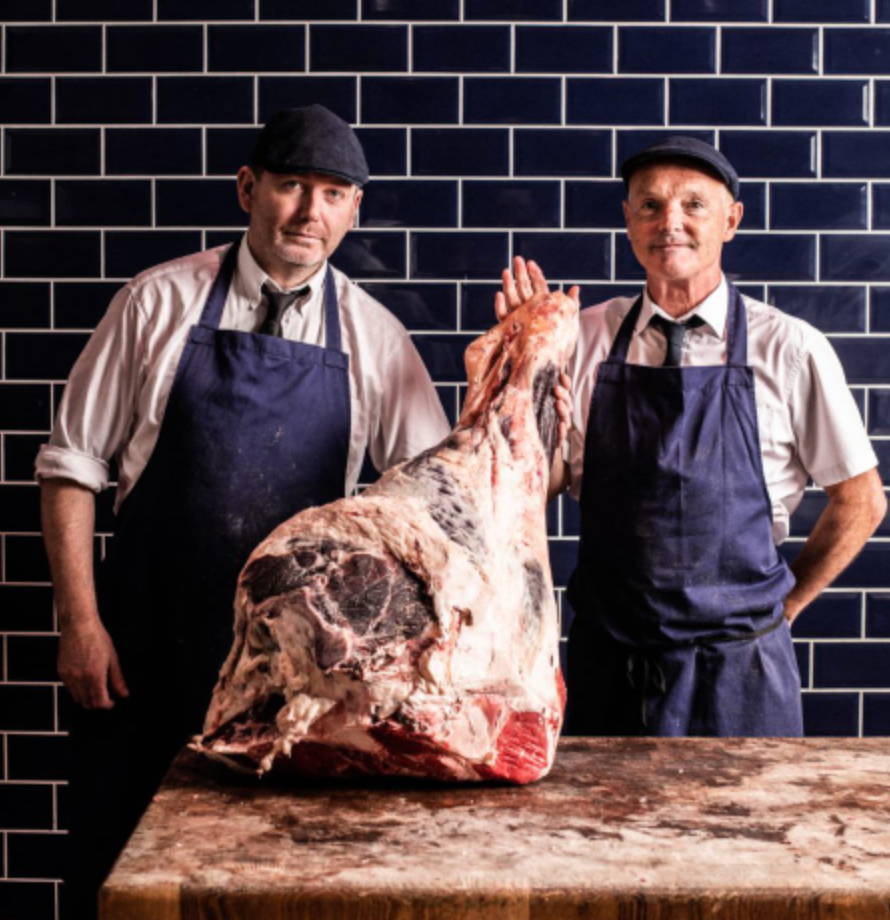 THE MEAT THAT WE SELL IS EITHER REARED ON OUR FARM IN LIFTON, OR IS SUPPLIED FROM OTHER LOCAL FARMS.
Our team of professional butchers live and breathe their passion for butchery and are experts when it comes to knowing which cut of meat is best for your cooking.
Here on our farm, we raise Ruby Red cattle and grass fed lamb. Animal welfare is at the heart of everything we do, so rest assured our sheep and cattle are well cared for. This is why we are Red Tractor Certified.

This means that all our farm livestock is traceable, safe & farmed with care. Values are at the heart of what we do, that's why we are Red Tractor Certified.
Delicately handled and cut, our meats can be bought in store or can be delivered from our traditional butchery straight to your door.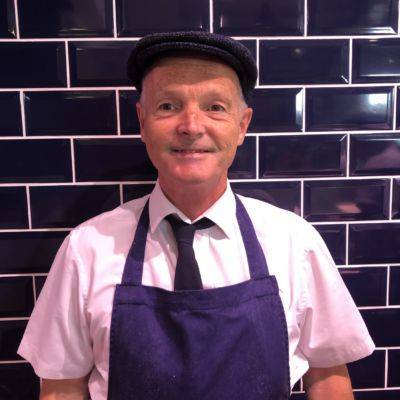 Our long service butcher, Mark is a smiley face and is well known with our regulars.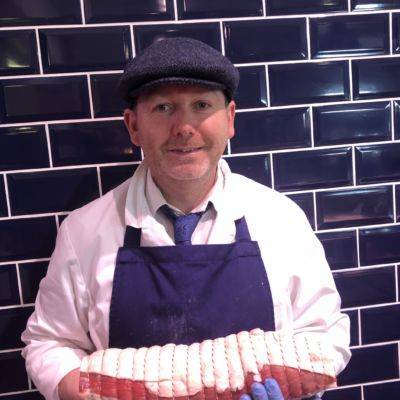 Martyn has been in the butchery industry since he was a young lad. He has a keen eye for butchery knife skills and we look forward to developing our butchery range with him a key team member.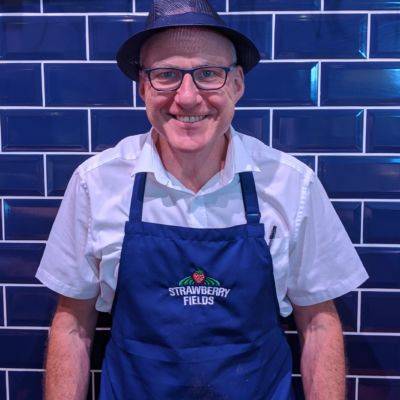 A long time butcher, there is nothing that Phil doesn't know! You are always guaranteed a friendly welcome whenever he is around.
Michelle keeps the male dominated team in order! Always with a smile on her face Michelle helps with all the day to day tasks and is a favourite with the regulars.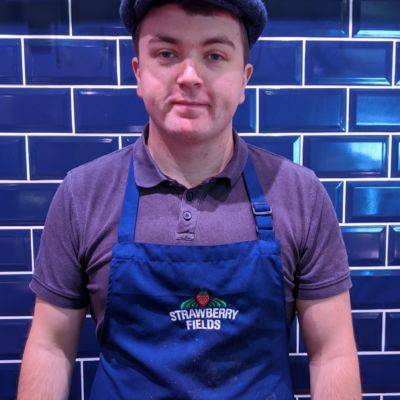 Michael spends half of his time in the butchery and the other half working at the deli. He has great product knowledge so if you want some inspiration Michael is your man!