Join the very skilled willow creator Lynn to create your very own willow foraging basket.
Tuesday 12th July
Learn traditional techniques and put your personalised take on your creations. This is an all-day workshop with tea/coffee on arrival and a 2 course lunch included in the Strawberry Fields restaurant.
Ticket includes willow creation foraging basket workshop and 2 course lunch. Start time 10am (all day) approx. finish time 4.30pm
Scroll down to read more about Lynn and her craft.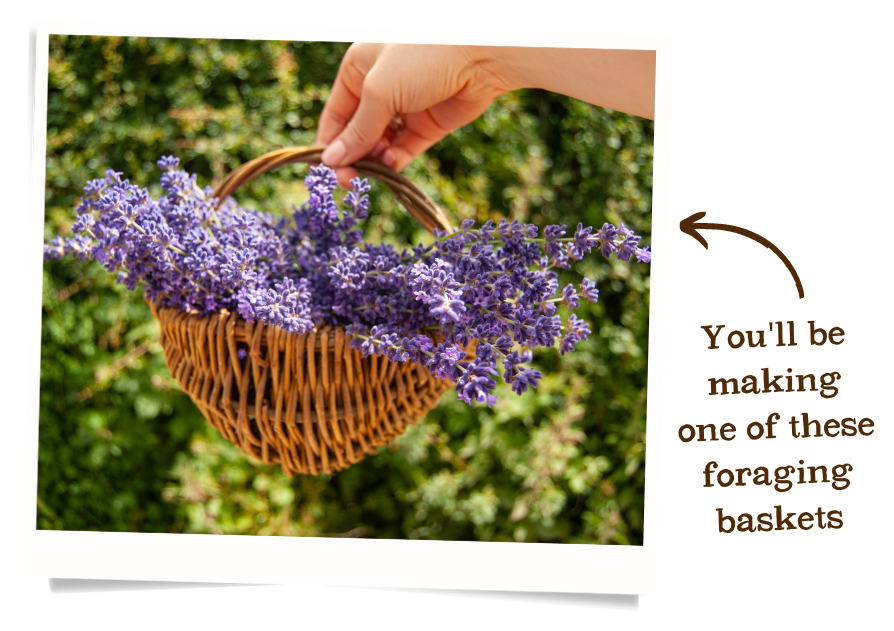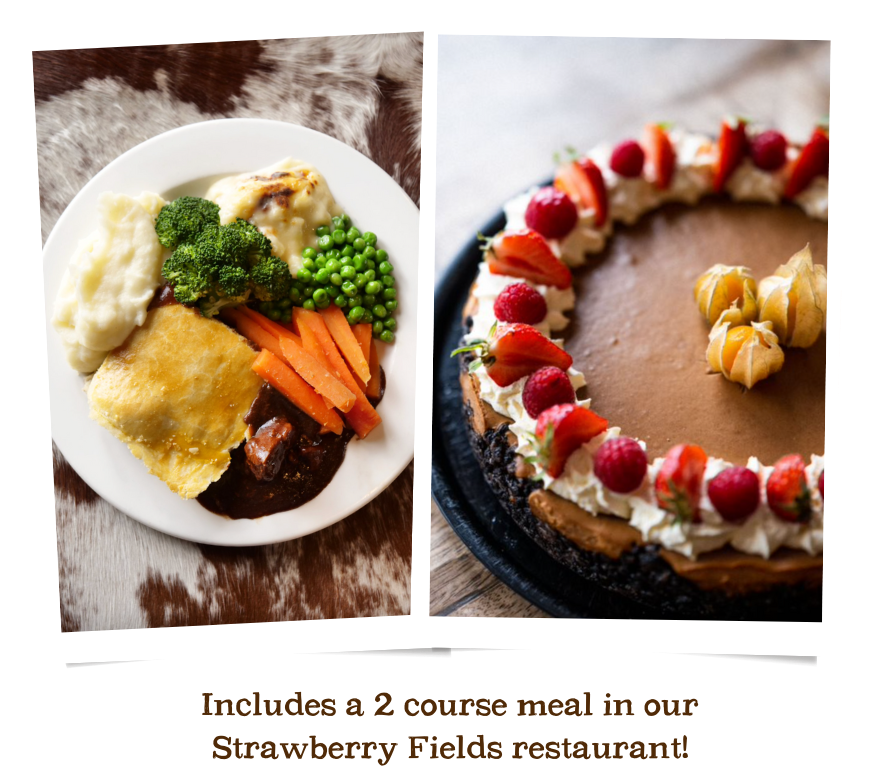 About Lynn and her WILLOW CREATIONS
"My name is Lynn and I work with willow to create beautiful pieces for garden and home.
How did I get started? Well, it was all born from an idea to try something new and before I knew it a hobby had turned into a business. I work from my home in the beautiful village of Crows Nest on the edge of Bodmin Moor in Cornwall. The natural Cornish landscape is a great inspiration for me when creating my willow work."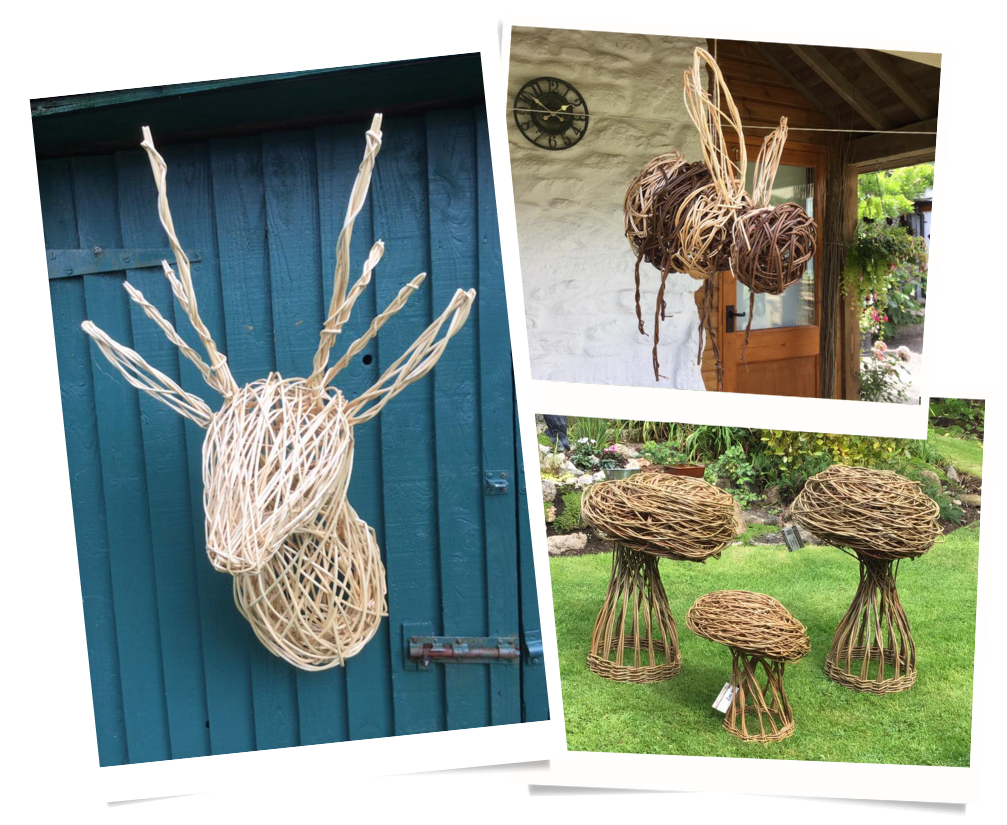 Subscribe for special offers, updates about our upcoming events and news about Strawberry Fields.